Greetings mosh fans, Roary Scrawl here. A big thankyou to everyone who participated in the statue contest. I am jut here to let you know that today is your last chance to take part. If you have yet to send in screenshots of your statue collection you can email as at [email protected] or post it on the Discord in #clothesandrooms (Discord is 13+)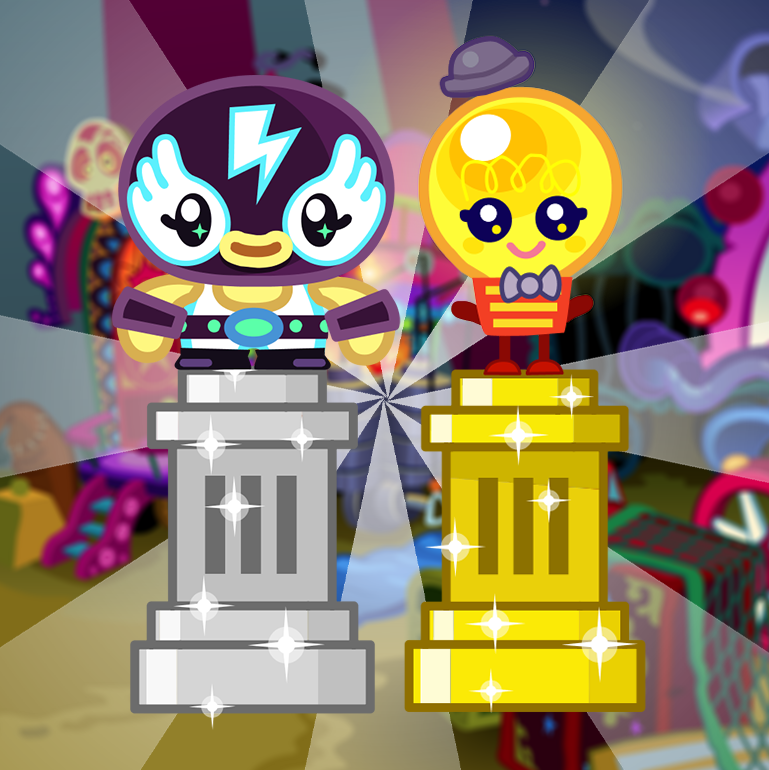 Again, please do not send any personal information to us. It's just not needed. Just send us your screenshots/photos of your collection and your username so we can give you the statues.
Keep your eye out for more...