Greetings moshi fans, Roary Scrawl here. I have had a ton of amazing fan art entries over on the Discord, but I've noticed not many through emails. So I've decided to make a post which will remain on editor's picks to inform you on how to enter Art of the Week!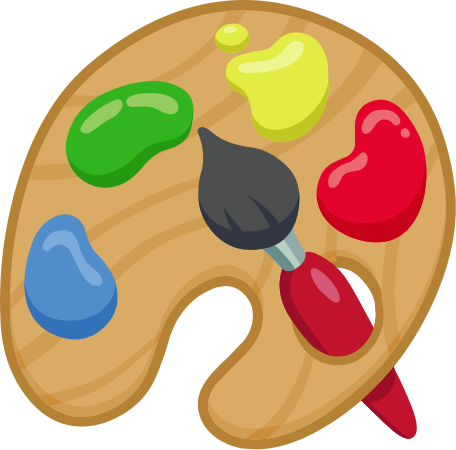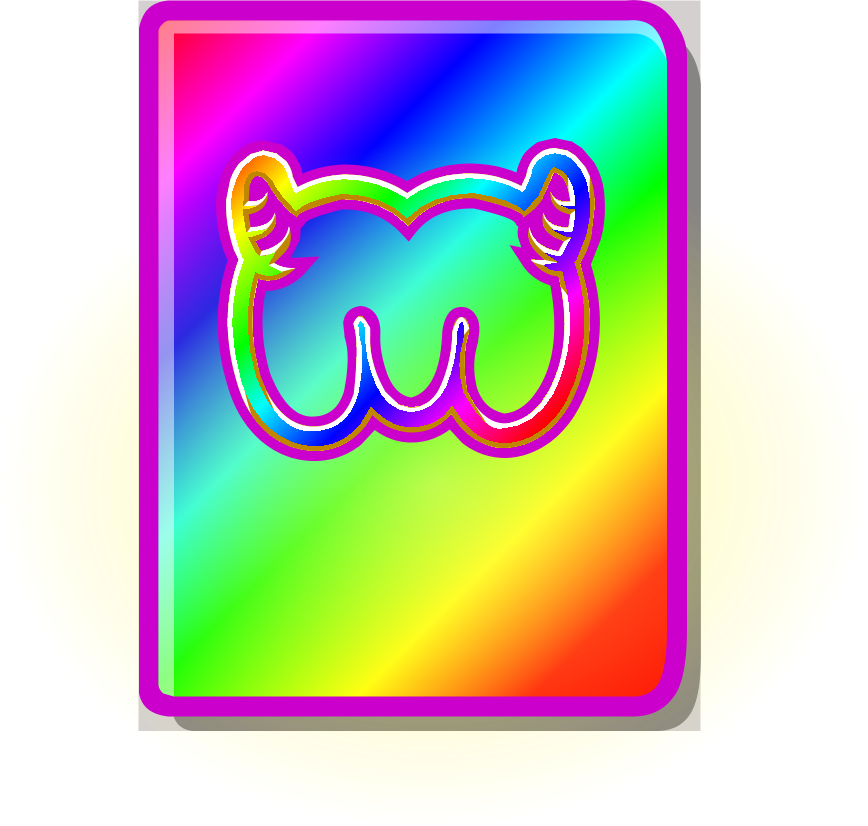 Upon winning art of the week your moshi fan art will be featured on the Daily Growl throught the week, Monday to Sunday! You will also recieve an art submission icon and a MonSTAR passport as gifts. Put these items up with pride moshi fans as they are exceptionally rare.
To send your moshi fan art, simply email us over at [email protected] and attach the artwork and mention your username. Please make sure not to give any personal information, it's just not needed. Also make sure to get help from a parent/guardian if you are a child. Of course Discord entries are still accepted too! Just note you must be over 13 to use Discord.
Keep your eye out for more...