Greetings moshi fans! I have an exciting announcement for you loyal players. It is now possible to reach level 70 in the game, with the addition of twenty new level trophies! Can you collect them all?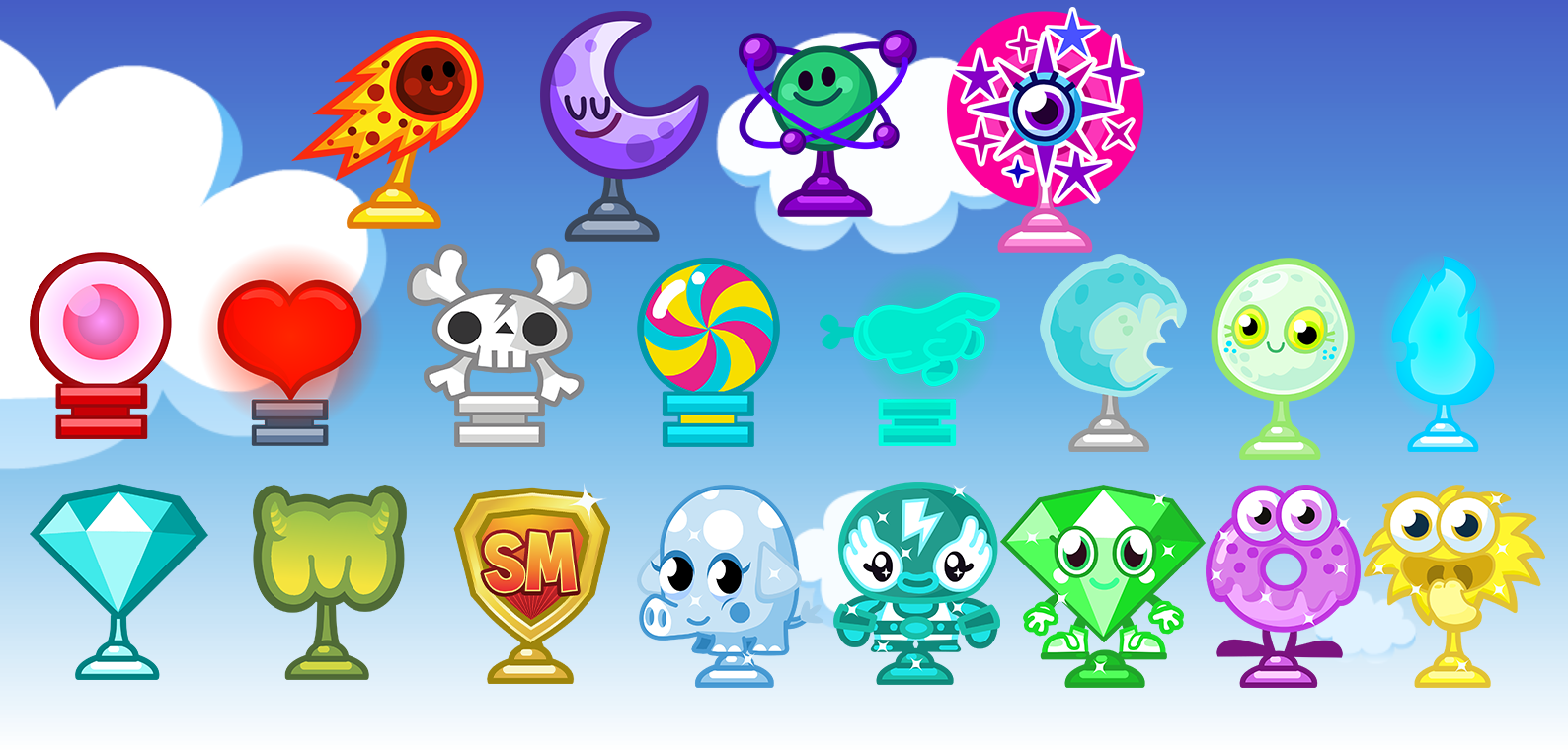 For those who reach these prestigous levels, you will be able to buy the level 60 and level 70 clubs to show off in your room! These items are available for purchase at Yukea when you reach the level threshold.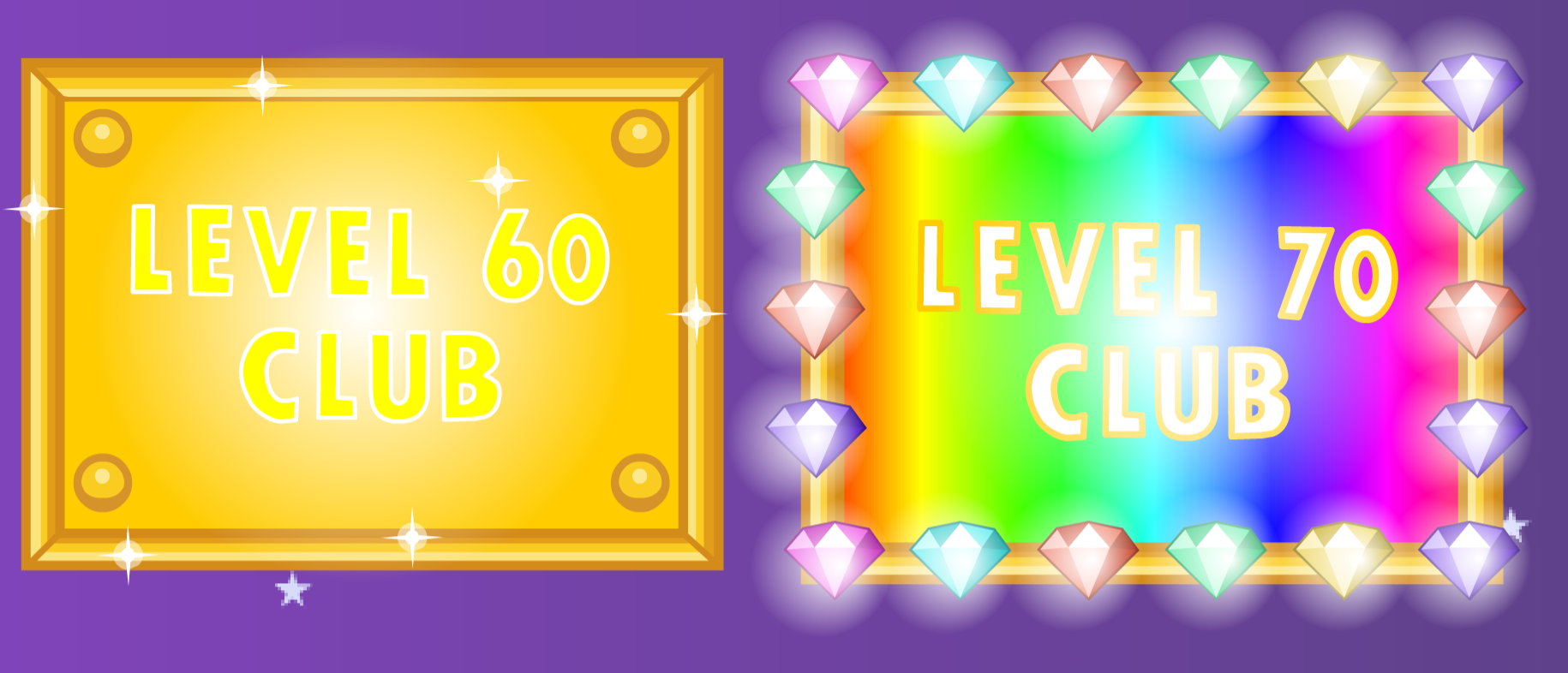 There will also be items on the way to be obtainable from level 51 and onwards! But don't worry moshi fans! There will only be a limited few items only obtainable at a high level. These items won't be going anywhere once they arrive so make sure to take your time and don't spend too long here grinding XP!
Keep your eye out for more...