Greetings Moshi Fans! Roary Scrawl here. I just wanted to greet everyone a Happy Thanksgiving to those who celebrate! Two classic items have returned to Moshi Rewritten; the Pilgrim Hat and Traditional Turkoky! Here's some codes to obtain them! STUFFING and THANKFUL These two items can now be found in the Grossery Store and Katsuma Klothes, respectively.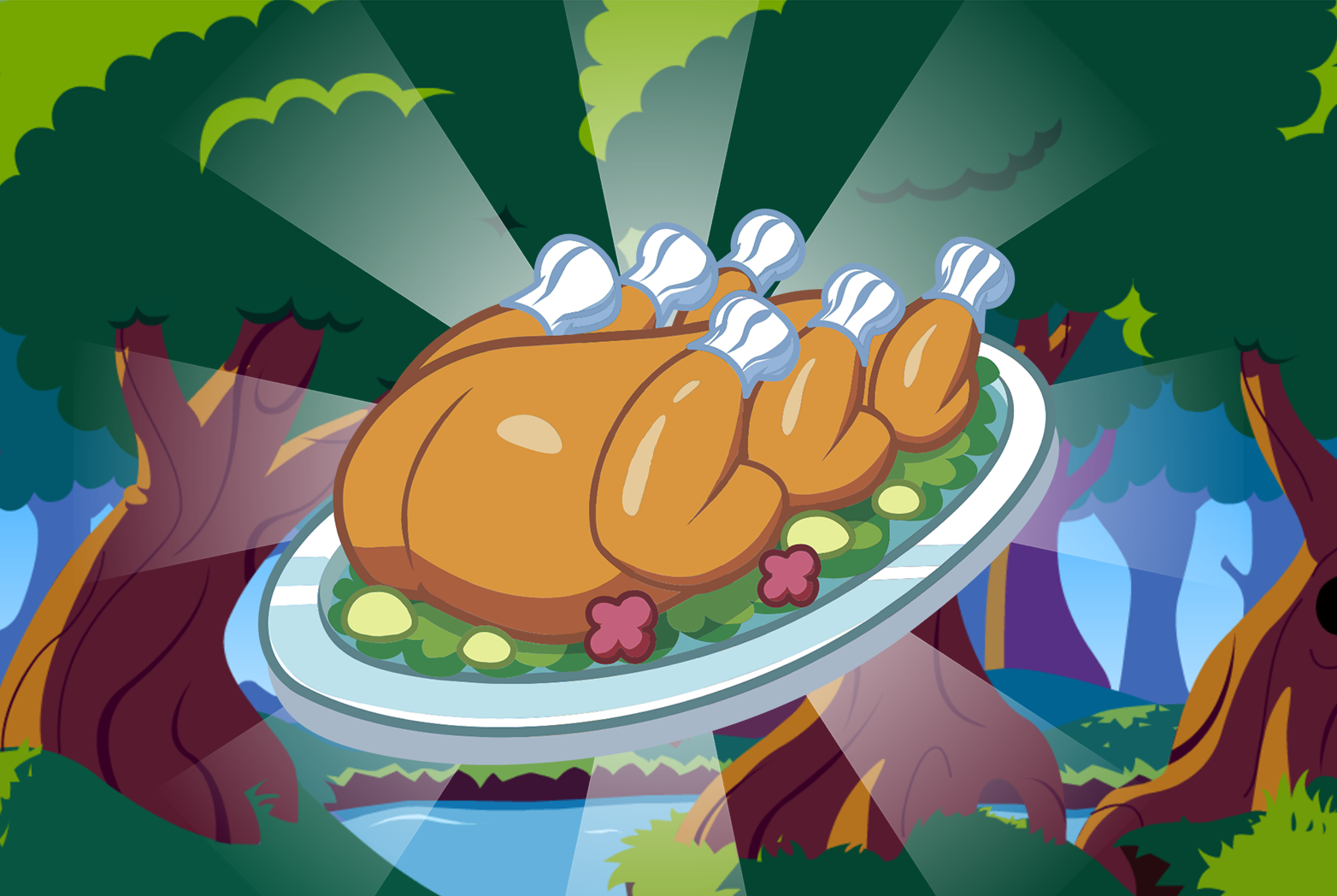 I hope everyone has a great day!
Keep your eye out for more...