Greetings moshi fans! Earlier this week I reported on new stock being made available at Bizarre Bazaar and Horrords respectively. Well, this was only the beginning as a huge wave on new items are now on sale! Most of them can be found in Bizarre Bazaar, Bab's Boutique and Yukea but take a look round all the shops and see what new items you can find!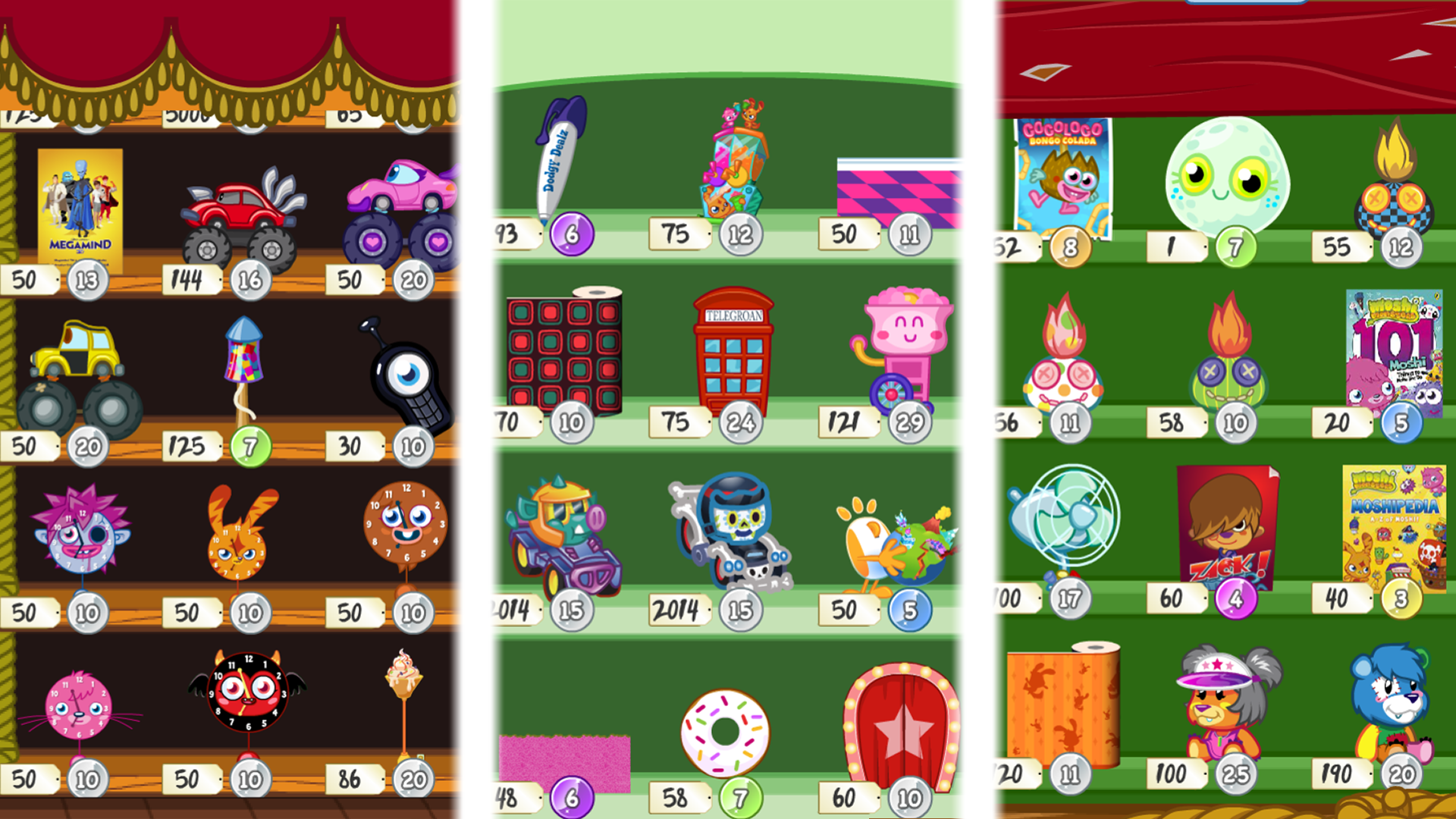 The image above shows some of the exciting new items that are now on sale!
Keep your eye out for more...