Where can I buy Items?
Date: Aug 28, 2021
Category: Playing moshi
By: Brezziewheezey
To purchase extra floors for your house and house styles, there is a store in Oh La La Lane that has everything you need!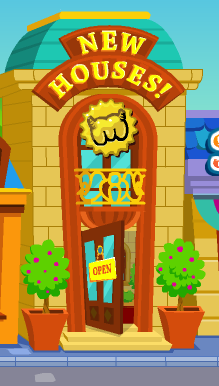 To purchase clothing, you'll be looking for the Marketplace (Sludge Street) or the Boot-eek! (Bleurgh Beach)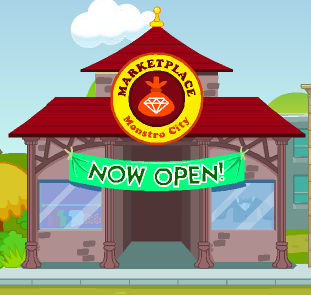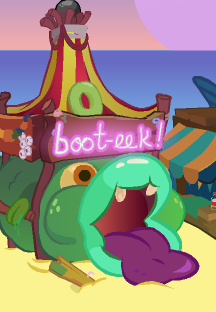 To purchase food for your monster. There is only a couple places you can get some grub: Gross-ery Store (Main Street) and McDolphins (Bleurgh Beach)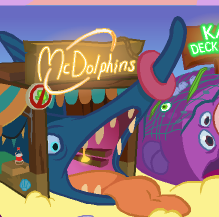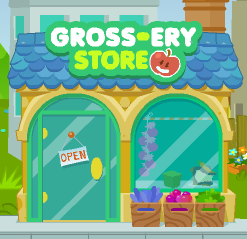 To purchase room items there are many stores to go have a look through. Yukea and Bizarre Bazaar (Main Street), Horrodz, DIY Shop and Game Starcade (Sludge Street), Buck's Ship, Bab's Boutique and Paws 'n' Claws (The Port), Kate's Deck n' Sales and Halloween Shop (Replaced Baz Barnacles) (Bleurgh Beach) and Super Moshi Merch (Cirque Du Moshi)
To purchase seeds visit How do I get seeds for my Moshling garden? for more information.