How many friends may I have?
Date: Aug 08, 2021
Category: Friends
By: Admin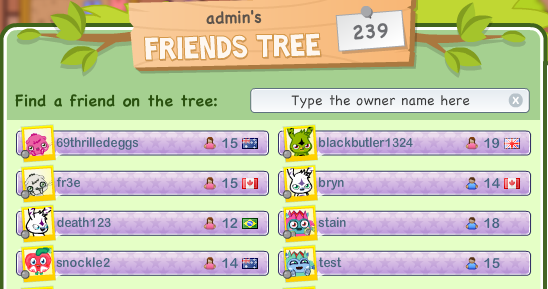 Players may have up to 10,000 friends.

Any unanswered friend requests you've received will count towards the total.

SAFETY TIP : Never add people you do not know to your friends tree. Always ask your parents before adding a friend.