Can i play from my Chromebook
Date: Apr 09, 2021
Category: App
By: Admin
To play Moshi Monsters Rewritten on Chromebook, you have to follow these steps :
Step 1 : Make sure that Linux (Beta) in Turned on
If you already have Linux (Beta) turned on, you can skip to step 2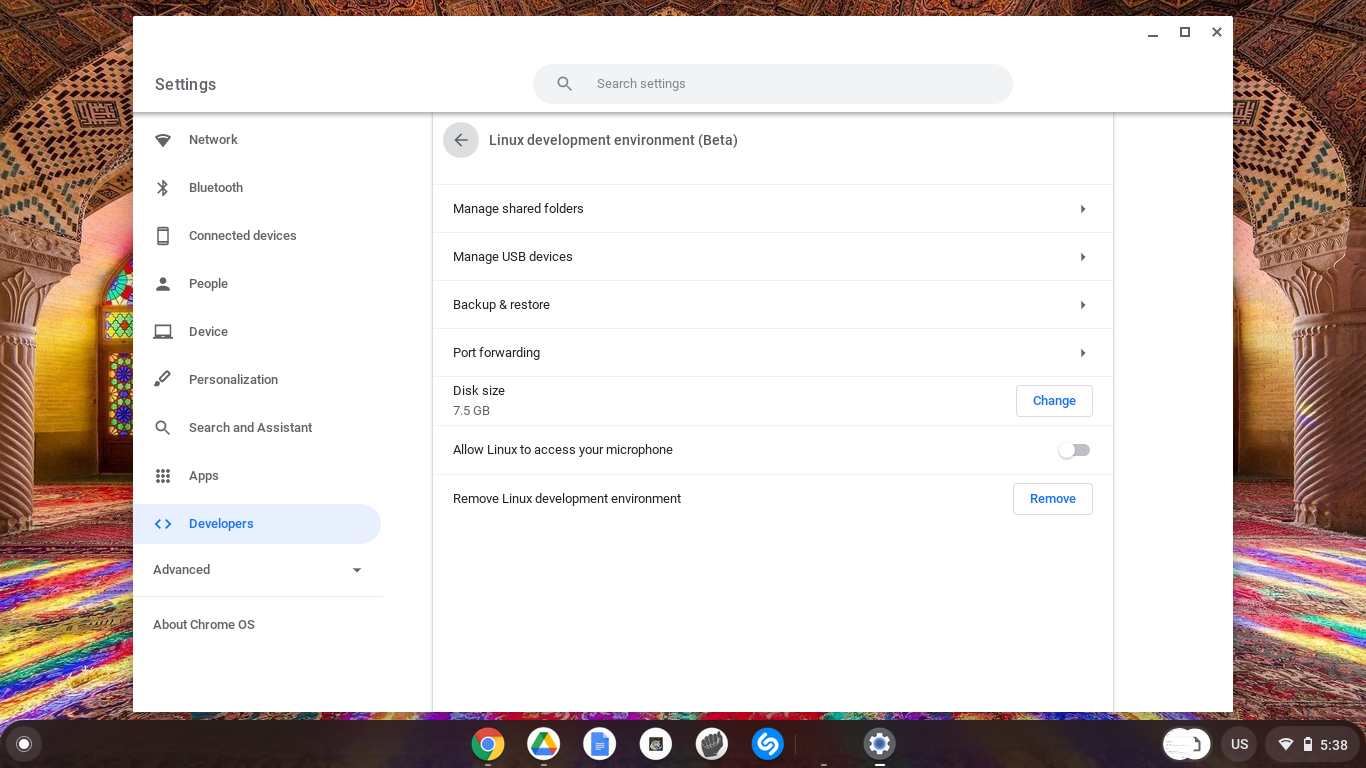 If Linux (Beta) is not activated you can follow these steps to activate it :
At the bottom right, select the time.
Select Settings .
Under "Linux (Beta)," Or "Developers" select Turn On.
Follow the steps on the screen. Setup can take 10 minutes or more.
Step 2 : Download MMR Desktop
Go to the download page from here.
And choose

Download for Linux

And wait for the download to finish
Now you can install the game as shown in the picture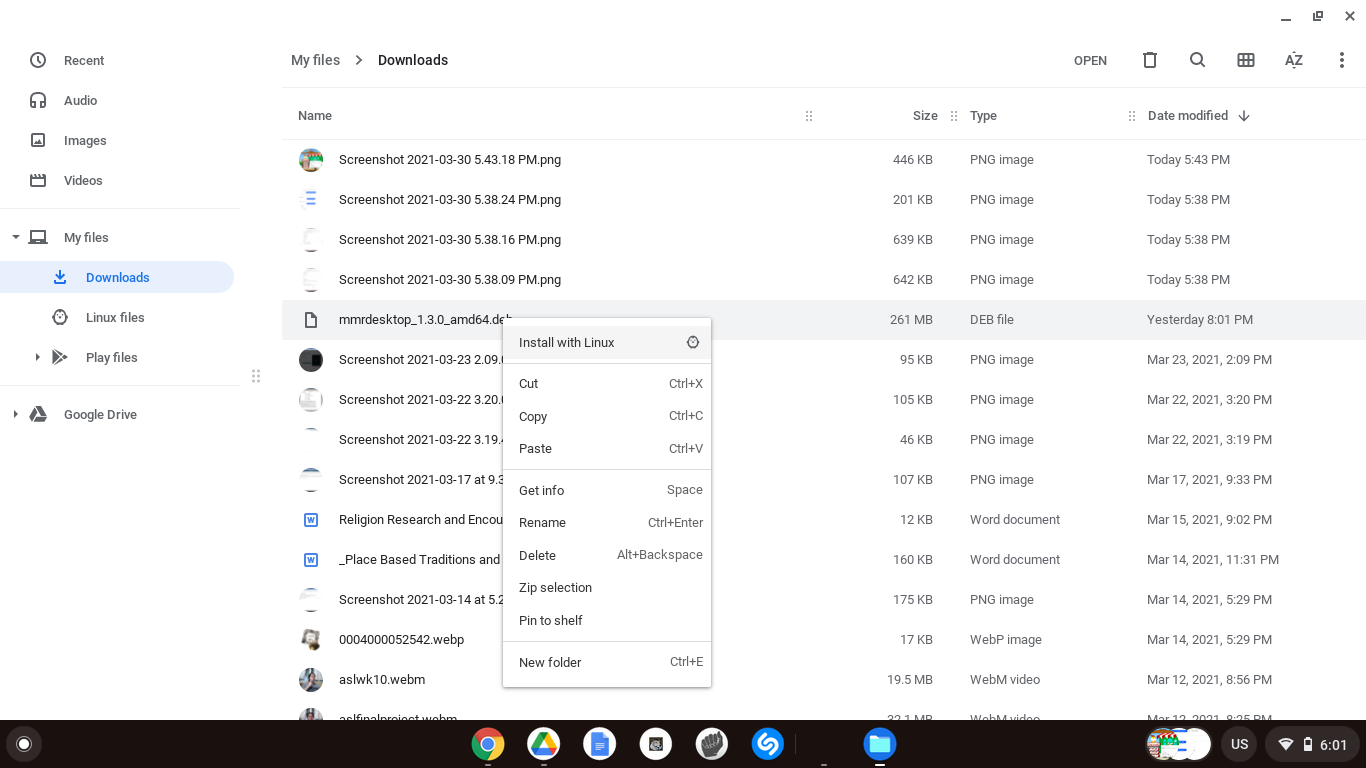 Congratulations, you have installed the application, you can now open it now and start playing